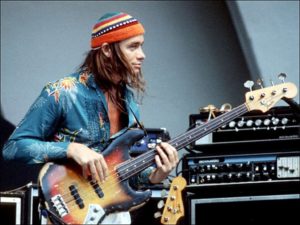 The YouTube playlist for our 7/3 show is up! Get it HERE.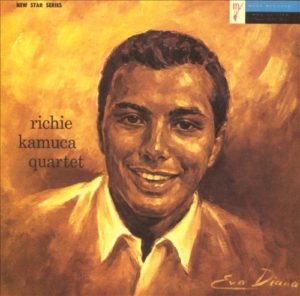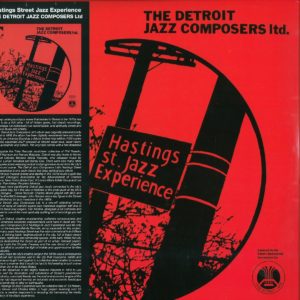 "Twelve voices, 30-instrument big band from Detroit in modernist, self-determining stance. Notables include vocalist Kim Weston; saxophonists Lou Barnett, Ted Buckner, Ted Harris Jr, Ernie Rodgers, Charlie Gabriel, and Miller Brisker; trumpeters Herbie Williams and Eddie Jones; trombonists Jimmy Wilkins and Phil Ranelin; bassist Duke Billingslea." (AMG)
We played a couple of classic Jaco Pastorius cuts because we finally caught the doc "Jaco" streaming on Netflix. While not terribly groundbreaking it does do a good job of telling the story of one of Jazz's most popular and beloved cult figures, a player many believe to be the best of his generation.
Check out the trailer below: