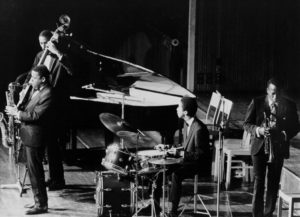 (Miles' 2nd Great Quintet, with Wayne Shorter, Herbie Hancock, Ron Carter and Tony Williams)
It's MilesMonday.
The KTRU Sunday Jazz Team are certified Miles fanatics.
And we've been bumping a lot of the great live 60's recordings on Columbia lately.
People tend to gloss over this period for Miles. Don't make the same mistake. Miles' live recordings for Columbia are some of the best live jazz records you can own. LETS MILES FOR MONDAY: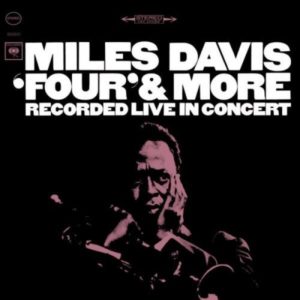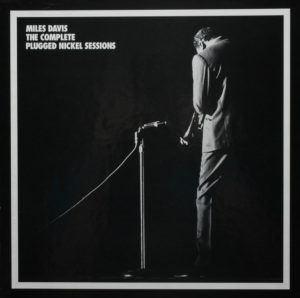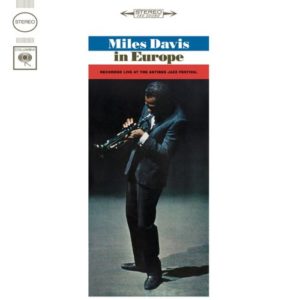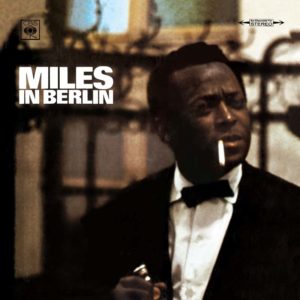 PLUS — THIS IS COMING IN OCTOBER!!!! 🙂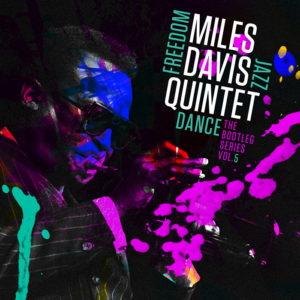 "The fifth volume of Columbia/Legacy's Bootleg Series detailing the many phases of Miles Davis' career has been announced. Freedom Jazz Dance: The Bootleg Series Vol. 5 focuses on the Miles Davis Quintet's work from 1966-68. At the time, the band was composed of Davis on trumpet, Herbie Hancock on piano, Ron Carter on bass, Wayne Shorter on tenor saxophone, and Tony Williams on bass. Freedom Jazz Dance is out October 21.
The 3xCD box set includes performances from 1967's Miles Smiles, 1968's Nefertiti, and 1976's Water Babies (which was recorded in 1967), as well as full session reels from Miles Smilescomprising "every second of music and dialogue." Overall, there's more than two hours of previously unreleased material, according to The New York Times." (Pitchfork)