We're a little late with this one – but last week's KTRU Sunday Jazz Show Playlist is up on Youtube. Check it HERE.
We kicked things off with a Heavy Hitter straight out of the KTRU archives – Eddie Lockjaw Davis' quartet reading of the classic "Comin' Home Baby," kind of a funky take, with the skittering drums of Victor Lewis.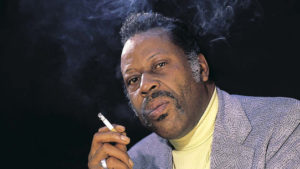 Later we busted out some more OG wax with Gabor Szabo's nasty, latin-tinged modal and hypnotizing "Spellbinder," with Ron Carter, Chico Hamilton and Willie Bobo. Dig a super sweet and crispy clip of us spinning it live RIGHT HERE!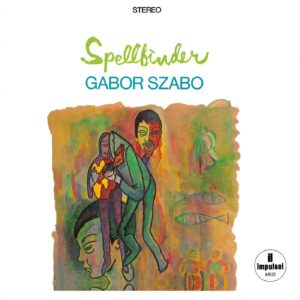 We busted out some Monk, in the form of a rare Ernie Henry LP, The Last Chorus, on Riverside. The cut appears in full on Monk's classic "Brilliant Corners" LP from the same label.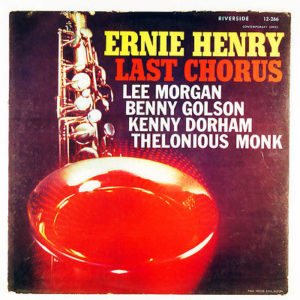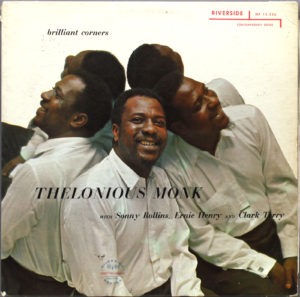 Later we proved that just coz the rekkid is "partied-on" as DJ Roy would say, doesn't mean it can't jam on 'em. We pulled our OG copy of Don Patterson's "Satisfaction!" LP, masterfully engineered by the great Rudy Van Gelder. Just an organ trio record, but for the funk, you must go to Prestige Records. Our copy was wobbly, but it banged nicely. We spun Patterson doin' Miles Davis' "Walkin'" – a cut so rare we couldn't find it on YouTube, so you gotta tune in to get the real!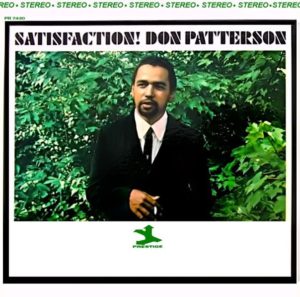 Another JAM from the KTRU heavy archives was this one – Kenny Drew on Xanadu in 79 with Sam Noto, Charles McPherson, Leroy Vinnegar and Frank Butler. There's a record label that's been reissue classic sessions from the great Xanadu Records catalog on CD the last year or so, and they're doing a fantastic job – it's a label that's long overdue for reissues – BUT, they haven't reissued this one yet, and it is a CLASSIC. Luckily, the KTRU archives holds it down!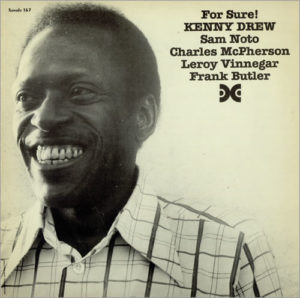 Tune in this Sunday, 4/24, to catch all the good stuff LIVE. We'll be spinning some new Record Store Day wax by Bill Evans and the MJQ – plus new music from the Josh Berman Trio, classic and rare Bud Powell – all kinds of goodness you need for your Sunday.
We're on at 2pm central – on 96.1 FM Houston and streaming live right here on KTRU.org.
Instagram: mingus.sushi
We Love it when you call – so call us and request – 713.348.KTRU
See YOU SUNDAY!