Sunday was heavy stacks as usual for the Jazz Show. If you missed it, it is what it T-I-is.
No Room For Squares in the Circle, Jack.
Can you dig? If so, read on…
You can dig most of the set on YouTube by clicking right HERE.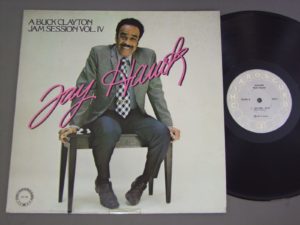 We played the new Bill Evans on wax, some rare Blue Note and a 17 minute Buck Clayton jam session with Tommy Flanagan, Money Johnson, Vic Dickenson, Lee Konitz and like a dozen other cats. S'wonderful.
Plus new music from the Josh Berman Trio and Keefe Jackson – those Chicago cats are keeping a scene alive.
Dig some of it below.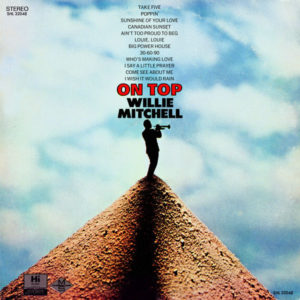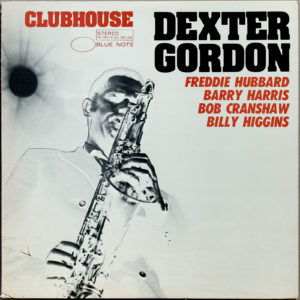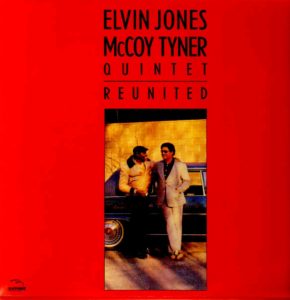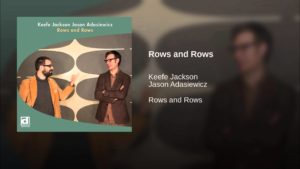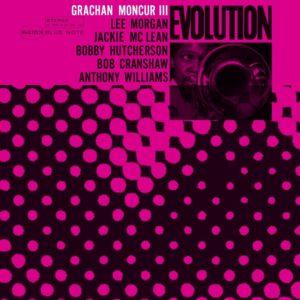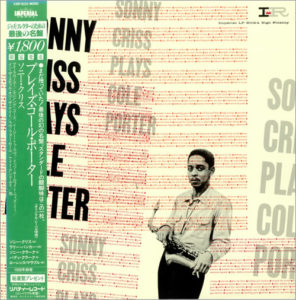 KTRU Sunday Jazz starts every Sunday at 2pm CT on 96.1 FM Houston and online right here at ktru.org
We're on instagram at https://www.instagram.com/mingus.sushi/
Have a great week.