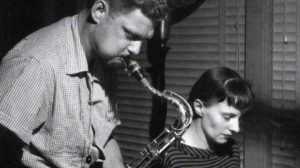 (Zoot Sims and German pianist Jutta Hipp recording for Blue Note Records)
Why aren't you listening to the KTRU SUNDAY JAZZ SHOW???
You can dig the (mostly) Full Playlist of the show on YouTube by clicking HERE!
We'll share some jams we played for Funky Mama's Day.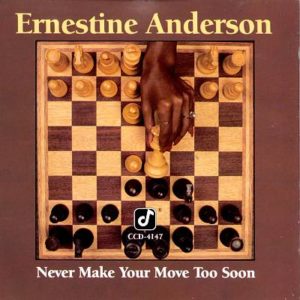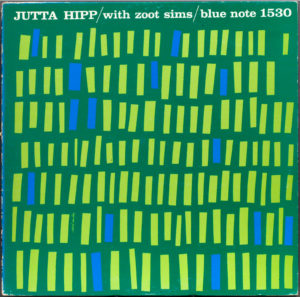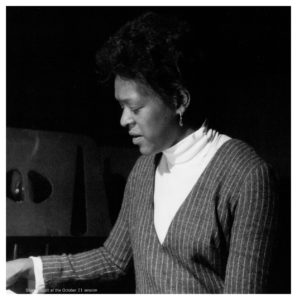 (Shirley Scott)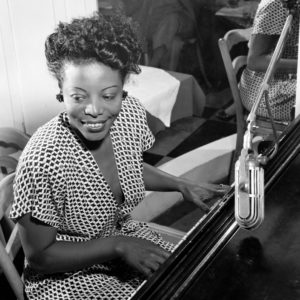 (Mary Lou Williams)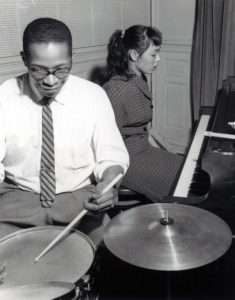 (Alan Dawson and Toshiko Akiyoshi)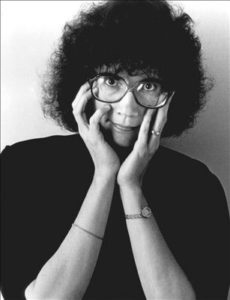 (Joanne Brackeen)
Freddie McCoy's "Peas 'N' Rice" (with Joanne Brackeen on keys)
KTRU SUNDAY JAZZ IS EVERY SUNDAY
2-7pm CT on 96.1 FM HOUSTON AND LIVE ONLINE AT KTRU.org.
Instagram: mingus.sushi