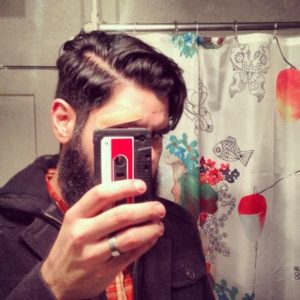 We are very excited to welcome the newest member of the KTRU JAZZ CREW – DJ ROY M. As expected, Roy came with a seriously heavyweight crate full of jazz goodness, and got off to an auspicious start with a little Tenor Soul for Valentine's Day: Dexter Gordon's "Manha De Carnival," (Blue Note, 1965).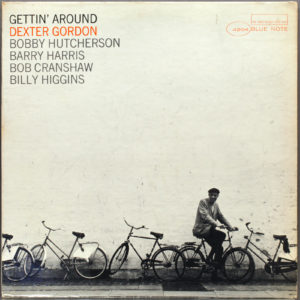 From there he shook things up, with deep cuts from Larry Young, Sonny Simmons, Alice Coltrane, Sun Ra and much more.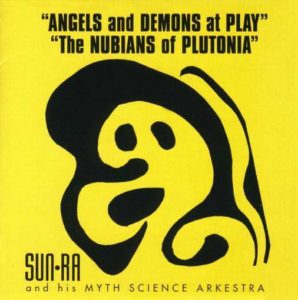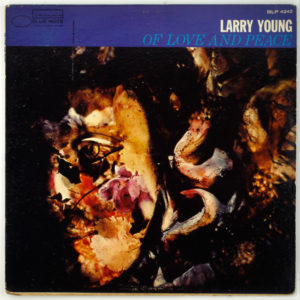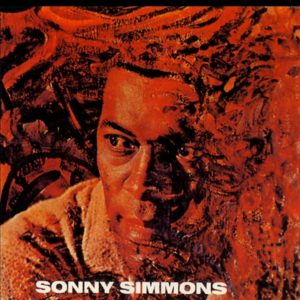 Check out the whole set list HERE.
We warned you he's got heavy stacks.
Be on the lookout and stay tuned to KTRU on Sundays to hear more from Roy.
Welcome to the Squad & Congrats on your first official set, Roy!