If you're not tuned into KTRU on Wednesday nights; you're doing it wrong.
Have you checked out our WEDNESDAY NIGHT LINEUP??
From 7pm to Midnight, we have a ridiculous block of killer sets, every Wednesday.
7pm: Treasures of the 60s.
9pm: KTRU Americana
10pm: KTRU BLUES
Here's a taste of what we played this past week on 7/20.
7pm to 9pm it's TREASURES OF THE 60s with Joey & Michael.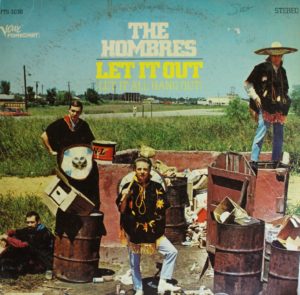 From 9pm to 10pm it's KTRU AMERICANA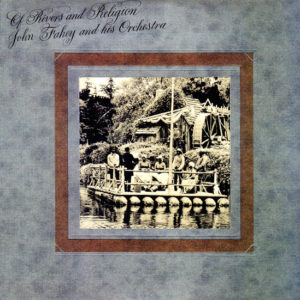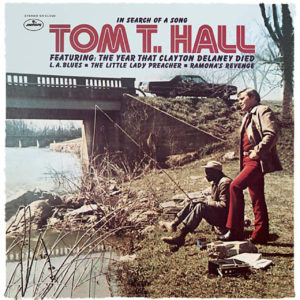 From 10pm to Midnight it's KTRU BLUES with Zack D. & Darenda: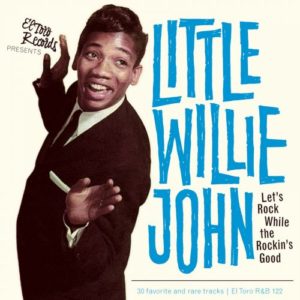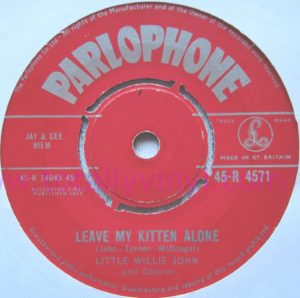 WEDNESDAY NIGHTS ON KTRU ARE EXTREMELY DOPE. YOU SHOULD BE HERE.
WE'LL SEE YOU NEXT WEEK.
7pm-9pm: TREASURES OF THE 60s
9pm-10pm: KTRU AMERICANA
10pm-MIDNIGHT: KTRU BLUES
961. FM HOUSTON and Live Online at ktru.org